Business Casual.
Can I be anymore perturbed by this term answering the question, what should I wear? Probably not.
I feel like guys have it easy. They can just wear slacks, button-down shirt, and a sports coat. If it is less formal, lose the sports coat and unbutton a button, perhaps, and boom, a more casual business casual outfit. Maybe throw in a few polos. Their job is done.
Women though…. I have been working for over 7 years and I still have qualms about the term business casual.
When receiving information about the first leadership residency for the Executive MBA Program at Darden they said wear business casual…. I audibly gulped.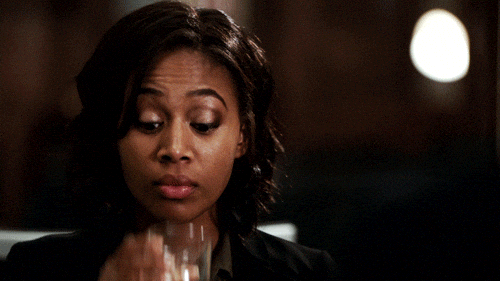 This packing adventure was going to be a trial! And I still had a huge amount of pre-course work to complete!
What was my response?
Leadership Residency 1 Pack list (Reality):
Basically pack every piece of clothing that would fit;
Way more shoes than the amount of days I was going to even be there;
and then, toss a few other things in, just for laughs. It was ridiculous
NOTE: I also drove to campus, where many of my classmates flew into Charlottesville. I want to say that all I had was one luggage piece, but that is a lie…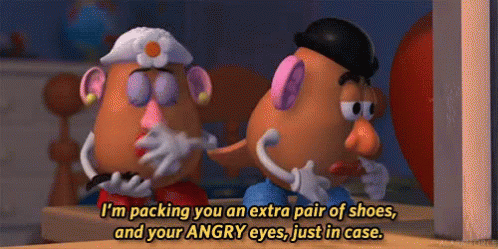 I knew from about half way through the week I packed completely wrong. A year later, several weekend residencies, and three international trips, I wanted to look back on the packing list I should've had in hand for my first leadership residency.
What I wish I packed for the Leadership Residency:
2 Jackets (black tailored fit jacket and a casual blue jacket)
2 pairs of jeans (I prefer skinny jeans, one black pair and one blue pair). My business casual route is usually to dress up nice jeans not dress down slacks or professional dresses.
5 Tops (I usually wear blue, black, and grey tops majority of the time)
1 skirt (Darden in August can be a cruel mistress)
2 Knee-length dresses (For pairing with a jacket or wearing out on the lawn during social dinners. My dresses to choose from at the time were very patterned an fun, I have toned down the ones I travel with to be more versatile.)
1 Maxi dress (This I would've worn for the opening dinner where we all gathered and heard from recent graduates, the Dean of the Program, and broke bread together. My dress is black but made of very casual material. Makes me look, at times, a lot more fancy than I intend.)
2 cardigans (blue and black)
2 pairs of shorts (for lawn social events)
2 Pairs of flats
Optional: 2 pairs of low heels (I am 5'10" and love to wear low-heels with jeans so this is a must have for me)
This takes into account 6.5 days of classes, several evening social events, and incidentals. (Also, there is laundry at the Darden Inn)
This list above paired with the necessary, workout clothes and whatever you sleep in, would probably get you through the week. Heck, it got me through a week in South Africa (just threw in some warm jackets since it was winter)!
Other things to consider:
They have so many pens you won't know what to do with them all… take them 😉
Bring a bottle opener… trust me on this.
They feed us all the time. Seriously.
Be mindful of when the group picture and ID picture will be during the week and plan accordingly, if you so choose.
The Leadership Residency gets more casual as the week wears on. The first day everyone looked very professional and throughout the week it went from BUSINESS casual to business CASUAL. On the last morning (We were dismissed at noon on the last day) many people wore their newly purchased Darden shirts to class.